Sex-Positive brand Voodoo launches at Coachella, Real Housewives cast play with Voodoo Toys!
A partner for Nylon Magazine's Coachella party 'Midnight Garden' this year, VOODOO is the buzz-worthy new sex-positive company out of Los Angeles, with a mission to break down the stigmas and taboos surrounding self-love. The brand celebrated the launch of their online store (www.voodoo.toys/shop-all) this weekend, sponsoring the NYLON Magazine Midnight Garden party with a VOODOO branded photo booth, vibrator giveaways, branded "Vibrate Higher" fans to keep festival attendees cool. The event was attended by a host of celebrity guests including Ashlee Simpson, Anwar Hadid, Kyle Richards and Lisa Rinna and performances by Jaden Smith and JoJo.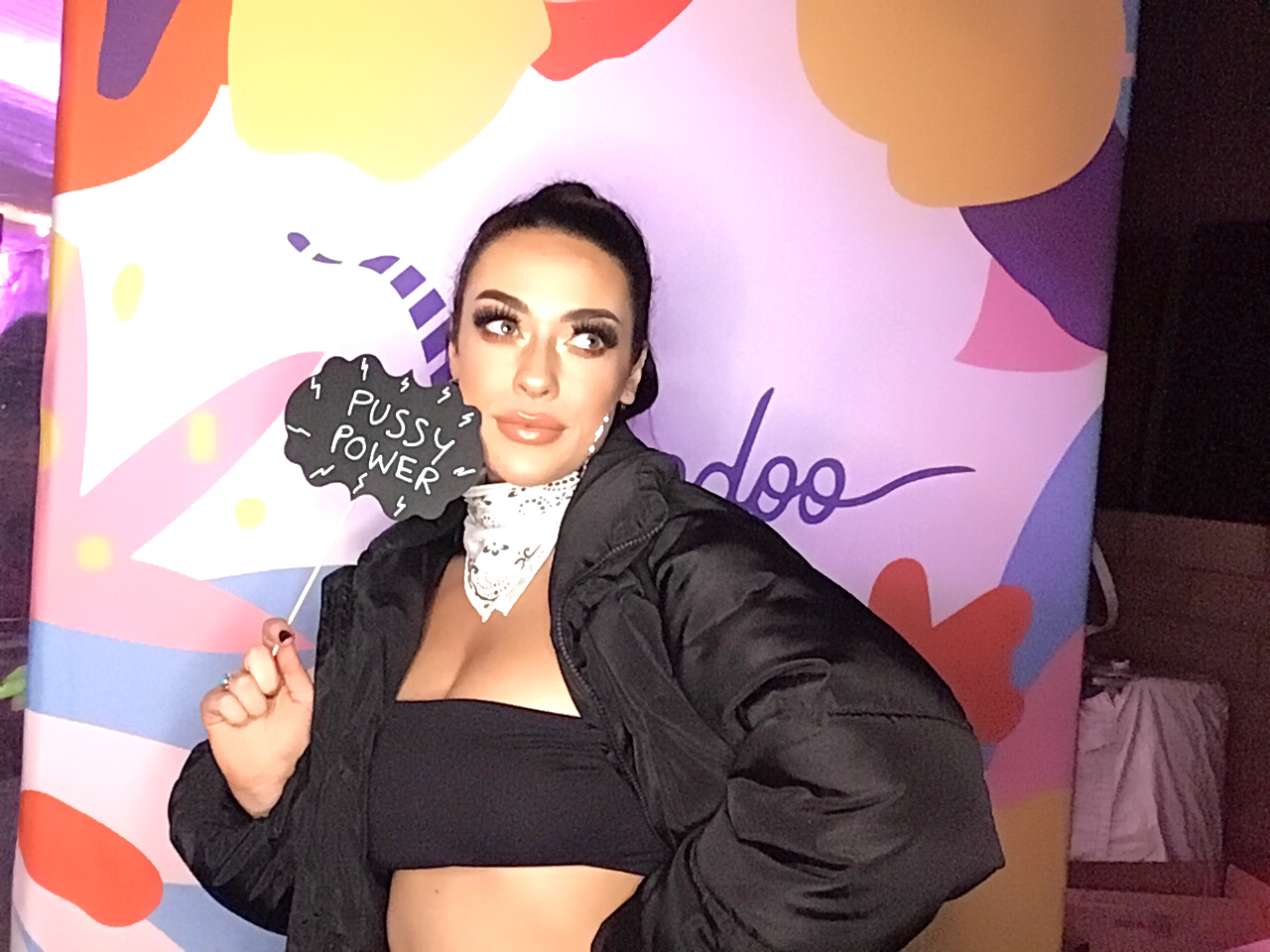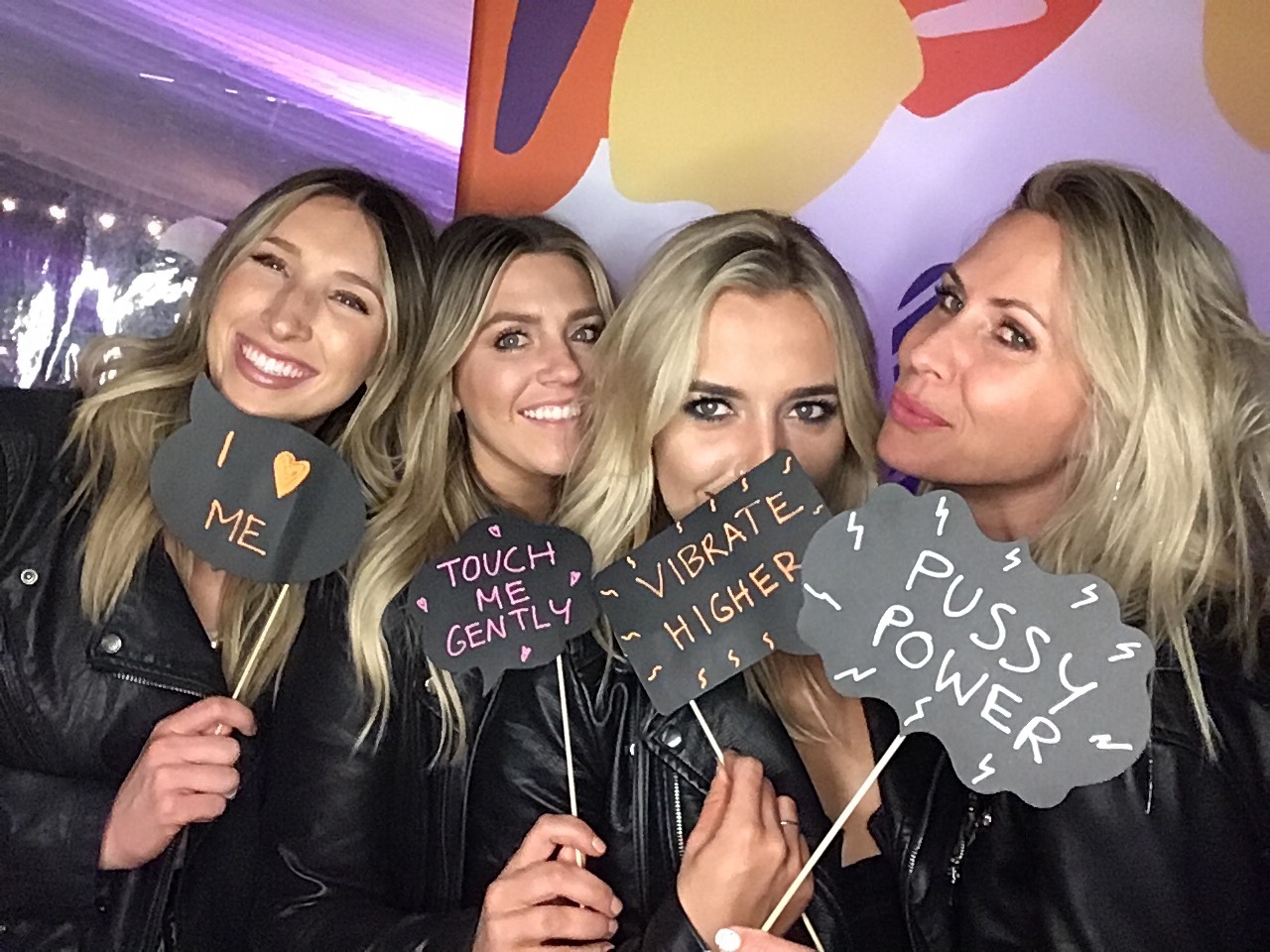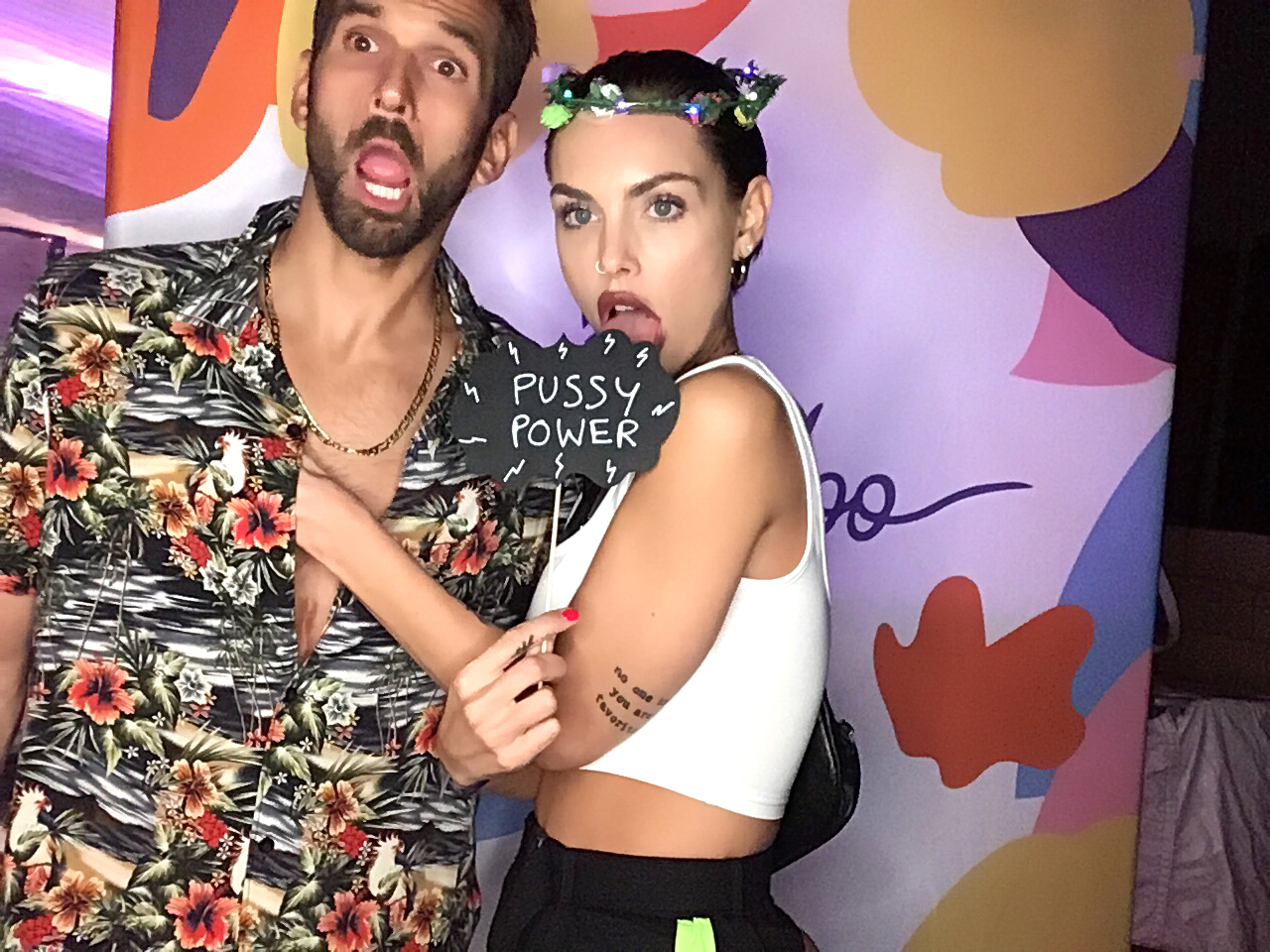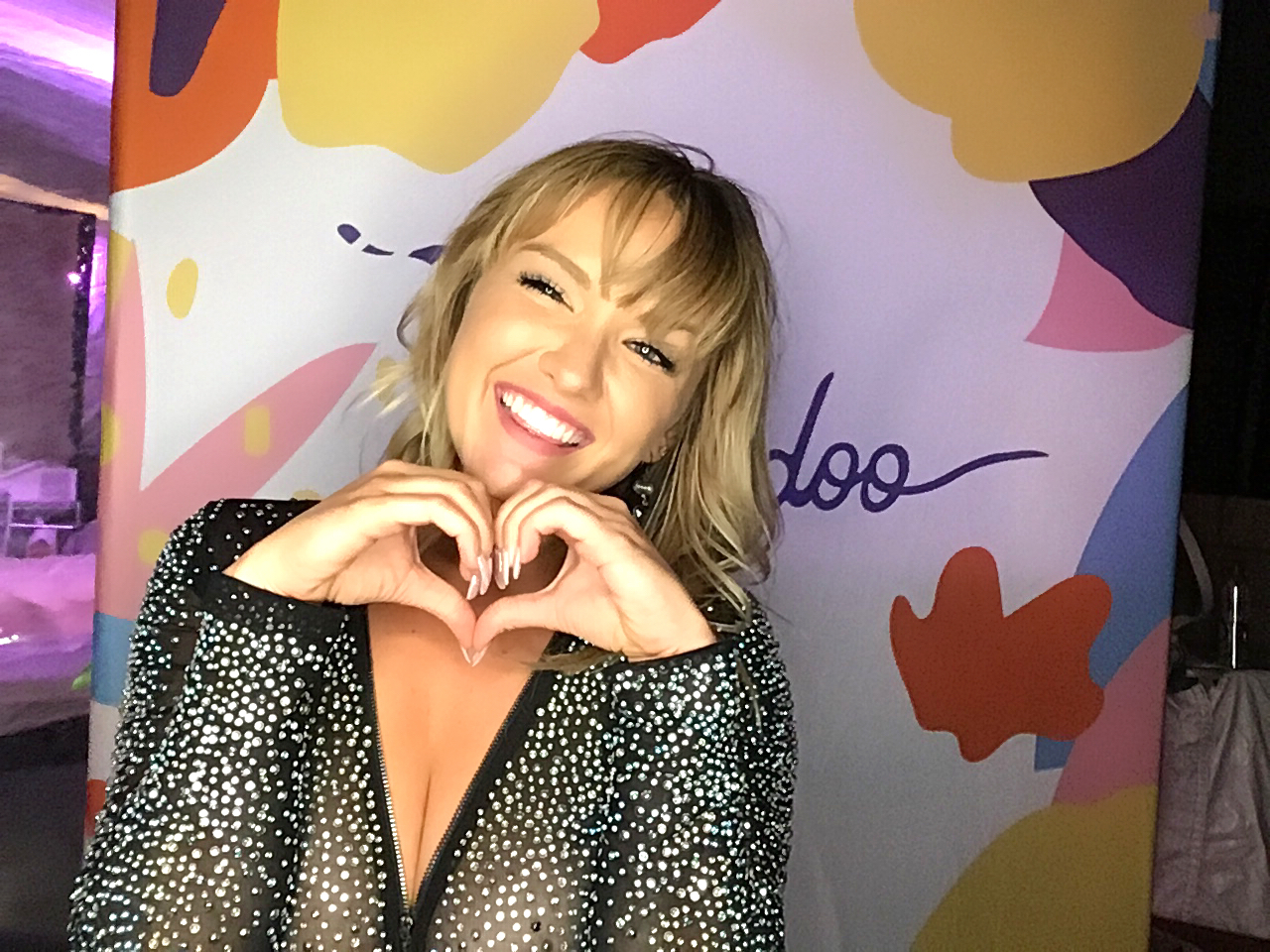 The cast of the Real Housewives of Beverley Hills cast were in for a treat at the party, with Voodoo's 'Plug Walk' jeweled butt plug being discovered by Kyle Richards & Lisa Rinna, posting about it on Kyle's Instagram (@kylerichards18) to her 2.5million followers, exclaiming "This is the party favor,", checking out a box with the writing, "Voodoo PlugWalk" across the front.
The item has a giant faux jewel at the bottom and a spade-looking silver top. "It's a bedazzled, butt jewel," Richards exclaims.Fast developing a cult following, VOODOO is leading the conversation to encourage all of us, especially feminists and the LGBTQI+ community to embrace intimacy, discover pleasure, and enjoy healthier sex lives, whether solo or with a partner.
The brand is the lovechild of industry titans 'Shibari' known for their famous 'Shibari Wand' vibrators - Amazon's top-selling female pleasure toy. Inspired by the female empowerment movements of the 70's and 80's, the brand shares and creates content which is female-focused, designed to ignite conversation about sexuality and break taboos.
To celebrate our Coachella debut, VOODOO are offering $10.00 off every purchase, enter code "COACHELLA" at checkout. Expires 31st May 2019.
Voodoo's Coachella launch was also covered by Kink Queens & Cheat Sheet
Visit Our Instagram: instagram.com/voodoo.vibe/